for over 6 years In The Tech Area
Four Engineers with an experience of over 6 years is providing clients with redesigning and customized electromechanical solutions as per new technology trends and customers' requirement.
Four Engineers supply spares, parts, systems to meet user demands and repairing their high tech equipment for best economical value in an least possible time.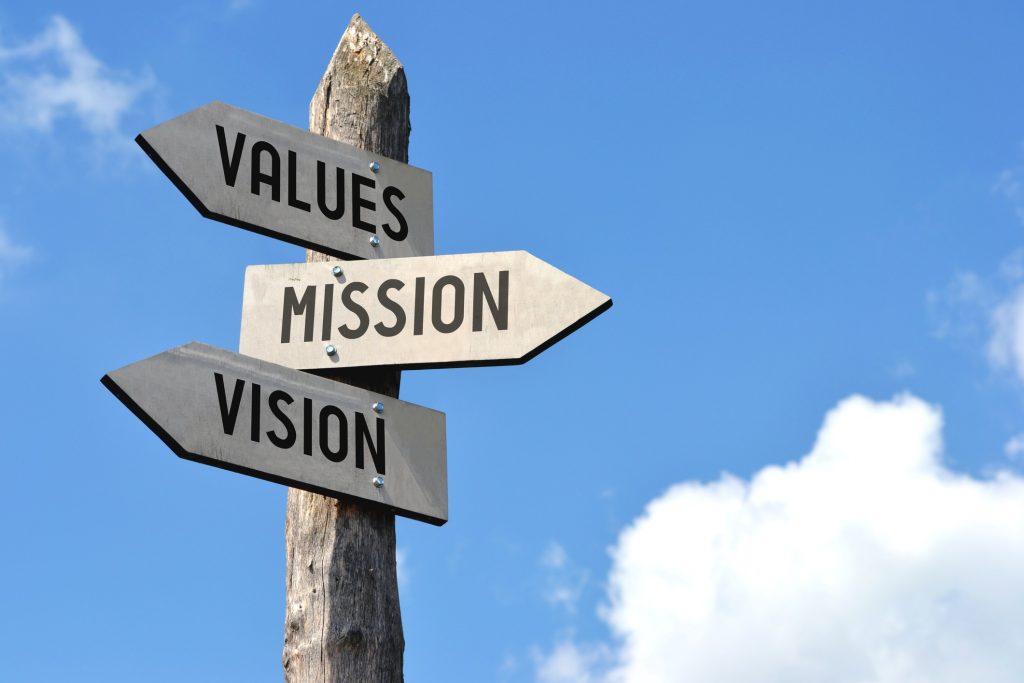 Innovate with the Tech Trends
Four Engineers will expand its services & products to worldwide customers.
Four Engineers will become leader in engineering field for providing best products, solutions and services to its clients for best value. Professional team will be formed to provide exceptional customer service and meeting customers' requirement.
Four Engineers will provide its workforce with an environment that stimulates diversity, innovation, teamwork, continuous learning and improvement and rewards individual performance. We develop and reward people.
"Four Engineer is highly skilled team helped us solve a problem by developing a solution that gave us a true competitive advantage."
General Mansoor Ali
Command Sergeant Major
"Four Engineer is highly skilled team helped us solve a problem by developing a solution that gave us a true competitive advantage."
Lieutenant General Moazzam Ijaz
Engineer-in-Chief
"Four Engineer is highly skilled team helped us solve a problem by developing a solution that gave us a true competitive advantage."
Lieutenant General Moazzam Ijaz
Engineer-in-Chief