Medical equipment Service and Support
Medical Equipment Service, Support
Four Engineers offers biomedical equipment repair services that will be supportive for your patients, and flourish your business. We offer an inclusive repair and precautionary maintenance solution that will fit your budget, along with keeping your equipment at patient-ready standards.
Our biomedical maintenance service ranges from repairing and servicing equipment of a single medical domain to equipment of the whole medical facility. With us, you select the services that you think are right for your system.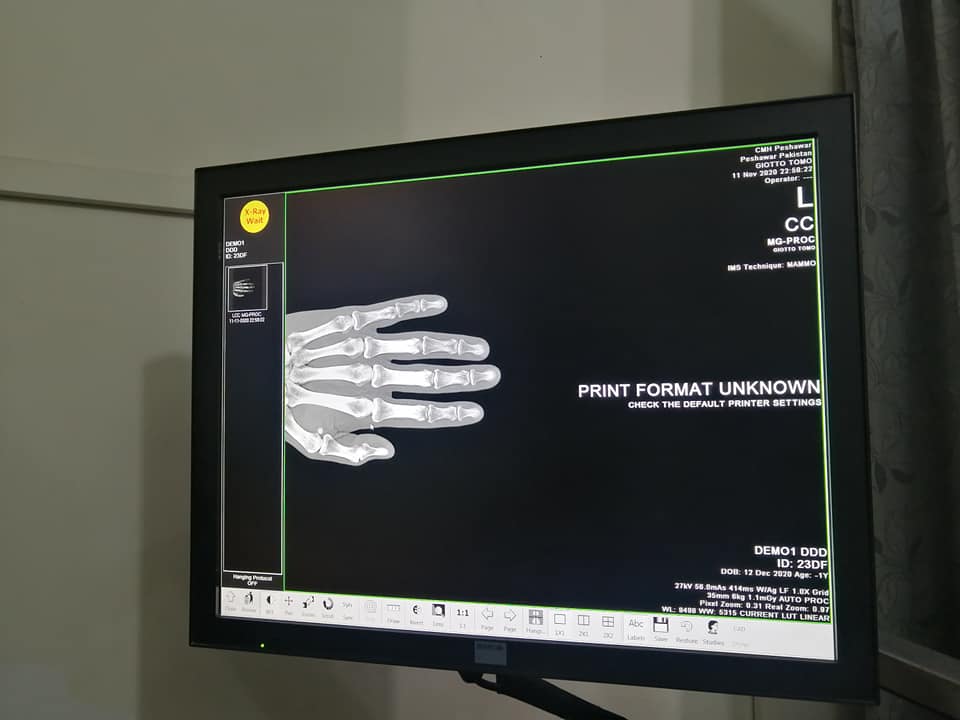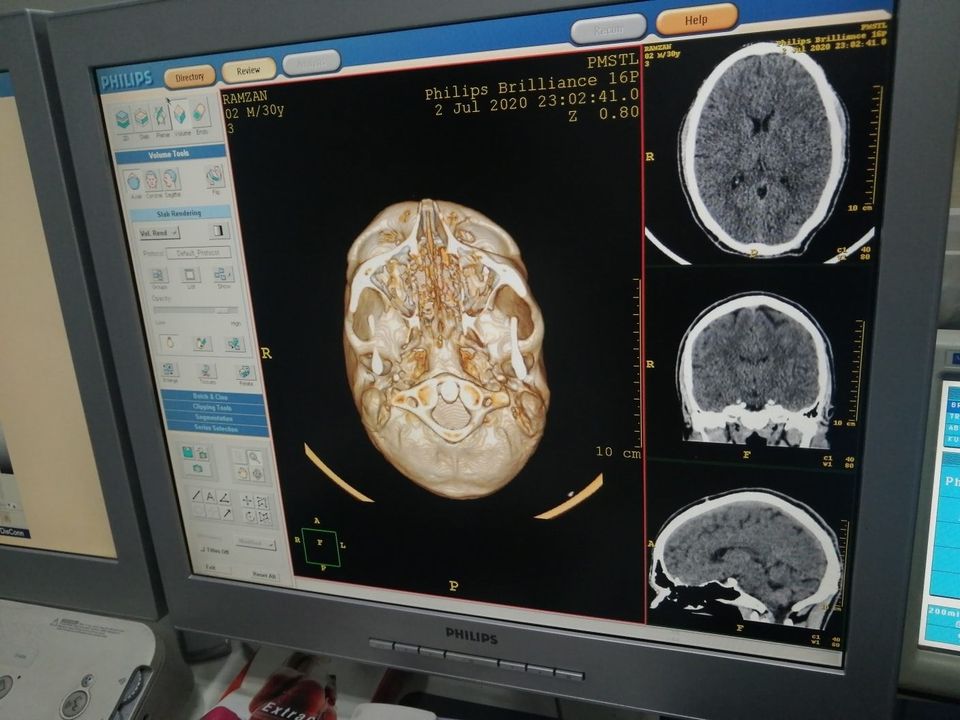 Maintenance service quality directly depends on the accessories that technicians use to fix the medical equipment. Low-quality parts and accessories may cost less, but they are not reliable. Also, there is no surety as to how long the machine will work properly. In some cases, the efficiency of equipment can also suffer due to the use of poor parts for repair.
Keeping these pointers under consideration, our experts at Four Engineers have maintained the quality standards of repair services by using parts and accessories manufactured by reliable companies. We directly deal with manufacturers to get 100% genuine Medical equipment accessories and parts to use in repair services. In case the manufacturers are overseas, we connect only with registered and reliable suppliers to get the required products.
Machines can perform efficiently only when parts from the same companies are being used; that`s why we prefer to install components or accessories which are produced by the same manufacturing company. As our approach to repair services focus on preventive maintenance, we highly discourage temporary equipment fixes. In fact, our Clinical equipment services are comprised of complete diagnosis of equipment to find out the problem and the factors behind the problem. After identifying the issue, we repair it, and if required, our team replaces the affected part or accessory.
When it comes to the replacement of parts, most of the time it becomes difficult to have a quick supply of required products. With Med Repair Tech it is no more a daunting task as we have established a well-organized and up-to-date inventory for easy provision of Equipment Parts & Accessories required for Clinical equipment services. Our links with manufacturers and suppliers make it easy for us to provide you with quality repairs in a small amount of time.
Four Engineers also provides maintenance contracting services to all medical institutions/hospitals which includes monthly and per year services contract for a different range of products. For further information reach us through contacting us tab.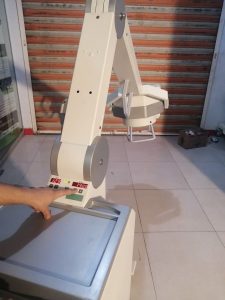 lets work together right now