The medical industry is a core competency for Four Engineers.  As an established medical devices Services Company, we understand the complexities of this industry as well as many regulations and compliance requirements. The medical industry is the basic qualification for engineers. We provide quality management and support to medical institutions with a wide range of medical PCB manufacturing and design capabilities.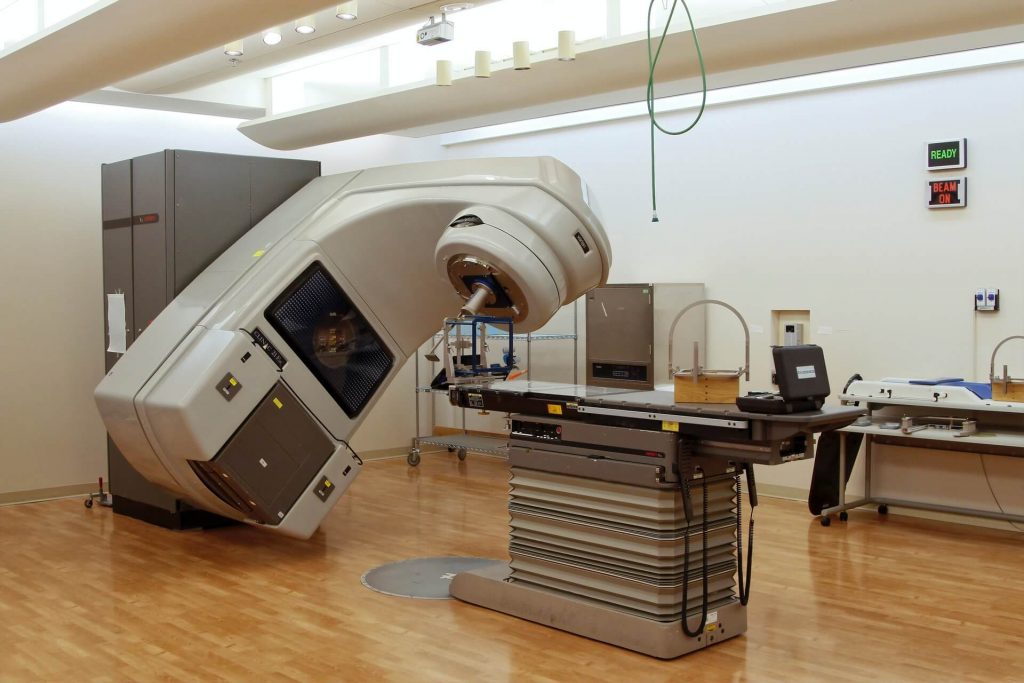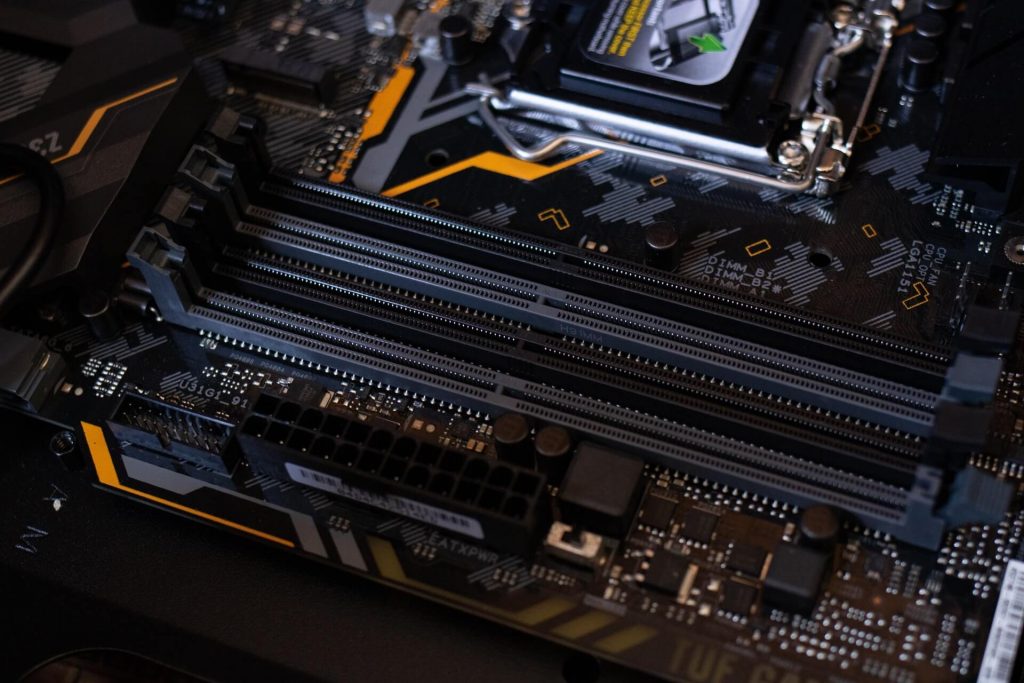 Medical Device Contract Manufacturing
Four Engineers provides low volume/high mix and high volume/low mix healthcare equipment manufacturing. We support medical device OEMs with a diverse range of flexible manufacturing capabilities, including:
PCB Assembly
SMT Assembly
Through-Hole Assembly
Cable & Harness Assembly
System Builds
Electro-Mechanical Assembly
We offer both custom solutions and solutions based on common medical hardware standards such as AMC, aTCA, and PCIe. We specialize in processor boards and high-performance connectivity products for data and telecommunication solutions. We design and manufacture our products with the knowledge of what is important to the medical industry:
We select out components with long product life cycles
We design to the strict standards required by the medical industry (IEC 60601).
We manufacture high reliability and high-quality products designed and tested to the specific application.
Certified manufacturing facilities meeting the quality and documentation standards required by medical boards are
We provide manufacturing SOPs, test plans, certificates of conformance, PCN plans, and product line safety tests.
We maintain device history records (DHR) for each major component as specified by the requirements of the customer
Industrial
Aerospace/defence
At Four Engineers, our equipment technician offers scheduled equipment inspections for large or small healthcare organizations. We also offer off-site vendor management service on advanced equipment for biomedical equipment maintenance and biomedical equipment calibration.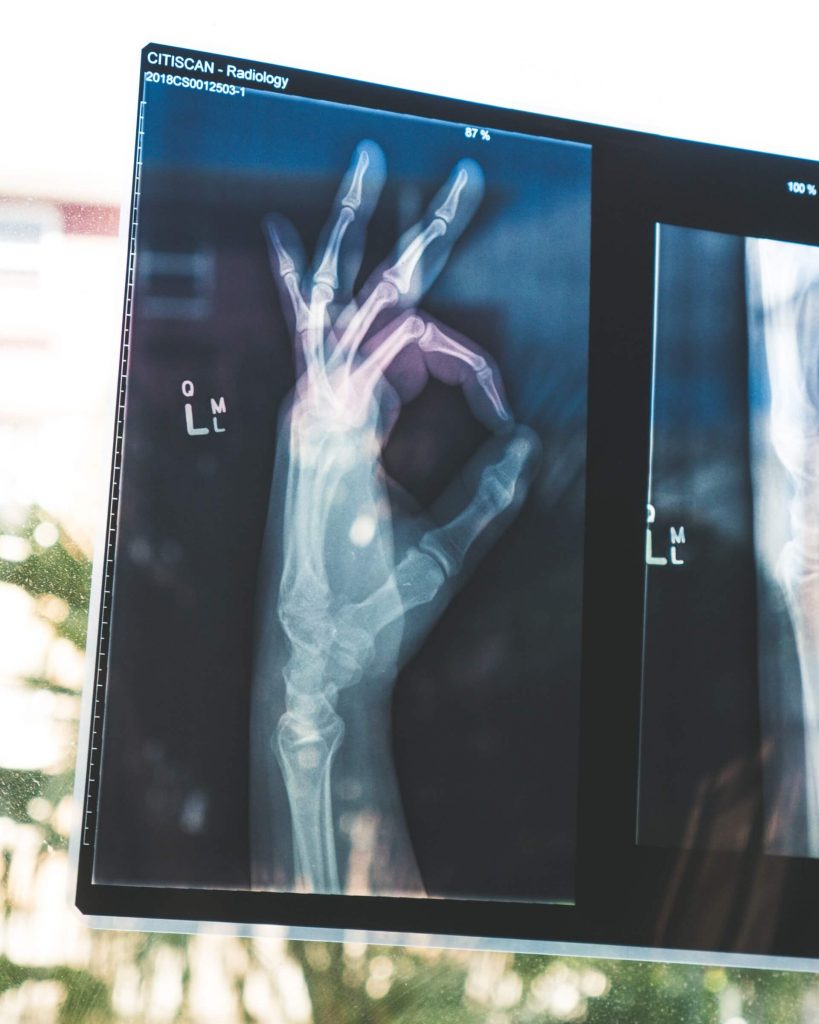 lets work together right now