Providing the Full Cycle of Embedded Hardware System Design
As a product design company, team of four engineers specializes in finding the right solutions to complex embedded hardware design problems. We give the plan of processor based inserted equipment framework answers for serve customers in an assortment of vertical business sectors. By engaging with our team during your conceptual stages, Four Engineers can help you find the right solution to your design challenges and provide you with a cost-effective application-specific platform that meets your needs. Together, we can attempt to comprehend the subtleties of your necessities and drive towards an inventive and ideal implanted equipment arrangement rapidly and productively. Four Engineers' aptitude makes basic work of the most perplexing plans.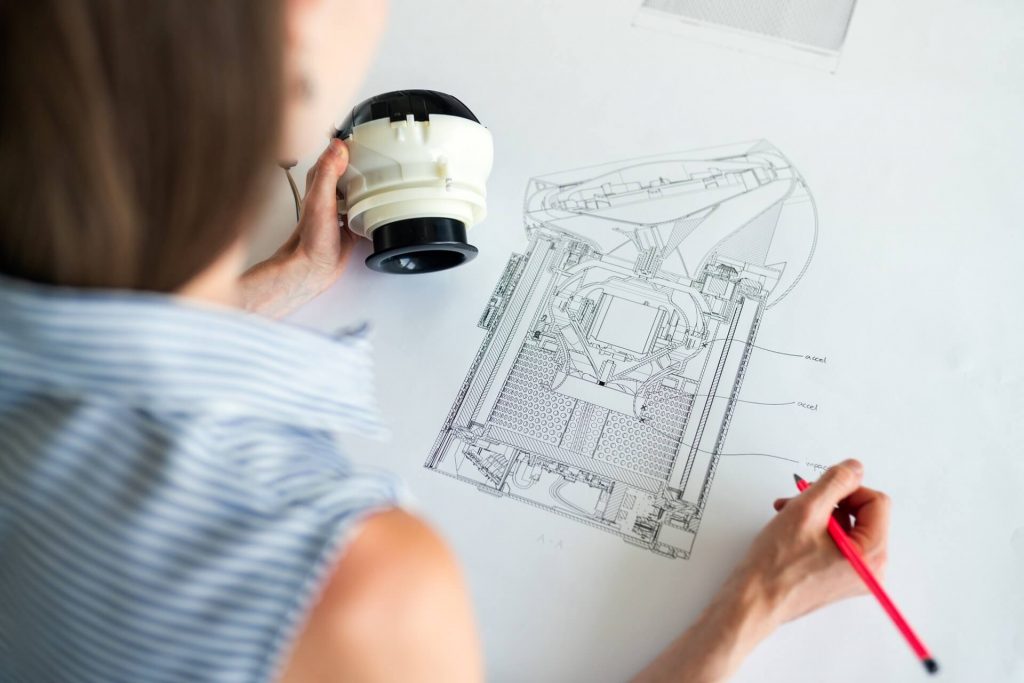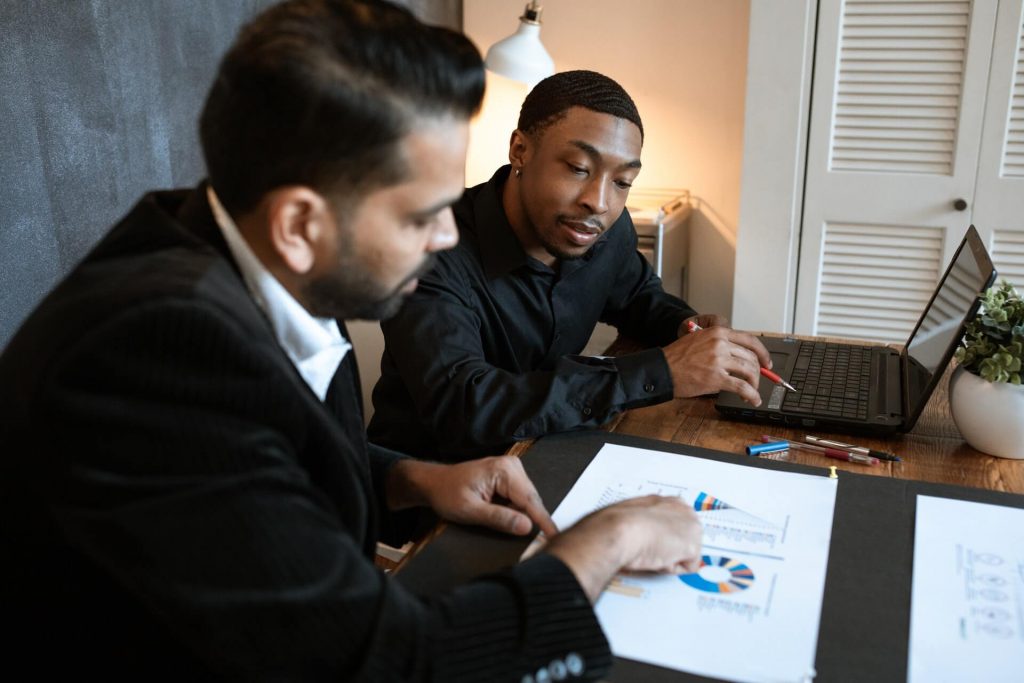 Engineer to Engineer Activities
Our profoundly talented group will work straightforwardly with yours, turning into an augmentation of your interior abilities. Our understanding of your product is deeper than a simple requirements document. This permits us to foresee your requirements and even recommend new features. Four Engineer's design team comes armed with proven project organizational procedures and superior technical support.
Optimal Technological Selection
The Four Engineers team has experience with microprocessors, controllers, GPUs, and embedded systems technology with a large number of technology partners, as well as strong partnership relationships throughout the electronics industry. We can recognize the best blend of innovation for every remarkable undertaking without trading off, plan, and accessibility of parts, cost, timetable, or list of capabilities.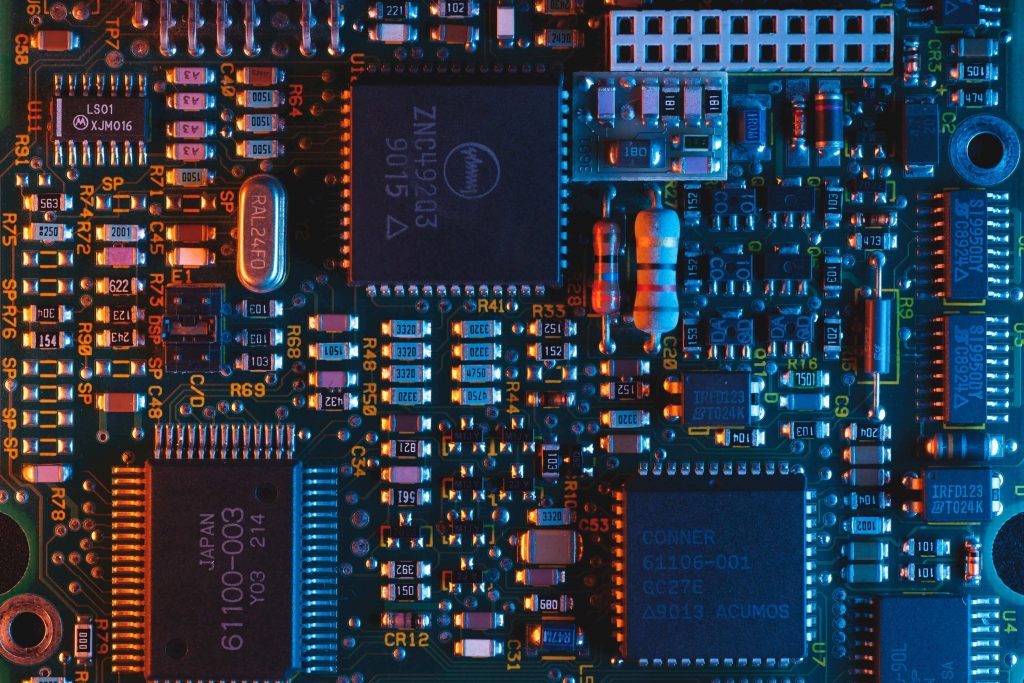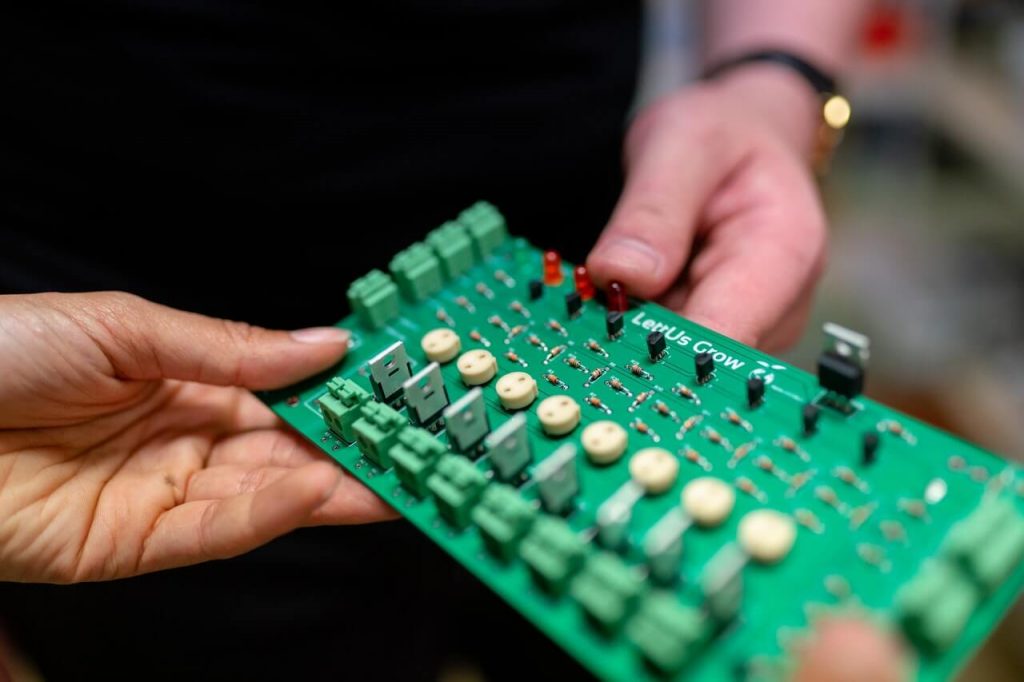 Four engineers build and manufacture products ranging from small embedded modules to included cards and large complex power modules, including complex system designs. We have taken the lead in tackling complex design challenges while effectively minimizing margin stacks in the value chain.
lets work together right now