Four Engineers is a rapidly growing, full-service design, manufacturing, and equipment supplier company with an emphasis on end-to-end solutions. By offering comprehensive engineering-rich hardware solutions with low-to-high volume manufacturing and integration/test capabilities, we pride ourselves on delivering simple to complex solutions making our manufacturing offerings competitive at virtually any volume and with any sourcing strategy. We are focused on highly desirable end markets within a geographically strategic footprint. We serve customers in the aerospace, gaming, telecommunications, and industrial markets providing time savings and cost optimization by minimizing margin stacks throughout the value chain.
Specialty is in system & board design from concept to production along with contract manufacturing services ranging from EMS to sheet metal fabrication, assemblies, integration, and production.
Serving original equipment manufacturers (OEMs) plus Tier 1, Tier 2, and other manufacturing firms with a total solution that extends far beyond traditional electronic manufacturing services (EMS)
Specialty in servicing electromedical and different complex electronic systems. With the latest repairing facility and testing equipment, we are delivering the best economical solutions and meeting OEM criteria and standards.
Specialty in supplying of electromedical systems, Electronic based systems, Solar lights, educational trainers/ equipment, electronic spares, and furniture.
Our success is derived from making our customers successful, and consistently meet our customer commitments by developing solutions unique to each customer's requirements. Our solutions are built on advanced tools, equipment, processes, and a team that manages product complexity while providing customers with maximum flexibility to respond to changes in the market. The results are long-term, lasting relationships with our customers, our suppliers, our people, and communities.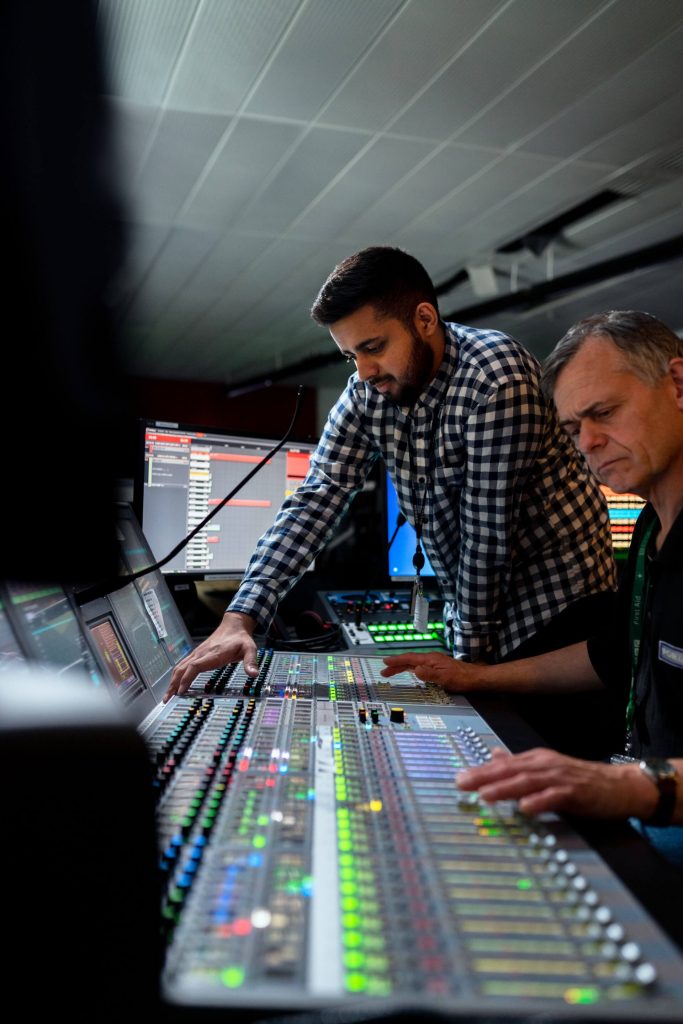 "You have to see failure as the beginning and the middle, but never entertain it as an end."

Jessica Herrin, founder, and CEO of Stella & Dot
In the journey of success obstacles never feared us. We started a journey from a room sharing to maintaining a full equipped office of working employees. From taking baby steps in the world of professionals to removing hurdles and planting ourselves in an industry was our starting of journey towards the success. In 2015 we sat down to make a decision with empty pockets to make luxurious life. For ages we, aspired to follow the path of successors but later we chose to create the footsteps for the beginners.
Four Engineers was founded in 2015. We came to Rawalpindi from different cities to write our names in the list of successors. We wanted to work with freedom for ourselves. Our aim was to get settle on our own choices and to pick what sort of everyday work for our success. We started our journey from a very small scale in a very competitive industry. Initially we have installed cameras, fixed some security systems, also did small consumer projects, worked for parking management, surveillance, ticketing system, and supply sales projects. Later we got a project of preparing university labs and that leaded us towards equipping university with furniture and many other essential electronic systems. Four Engineers is established firm with providing services to clients which ranges from Manufacturing, Designing and Servicing complex systems and providing turn key solutions to our clients. 
"We are engineers simply aesthetic and creative; customer satisfaction is our priority".