Aerospace/Defence Solutions
Electro-Mechanical & Electronics Manufacturing
From military grade gadgets for aviation industry to military-grade rugged hardware to segments for the heavy equipment, Four Engineers has broad involvement with assembling aviation and protection electronic congregations.
Our concentration and responsibility are organized to help the complexities and demanding requests explicit to the aviation and protection industry and has been giving coordinated subsystems, PCBA's, tough walled in areas, alongside link congregations and wire saddles for more than 5 years. We give total, turnkey military and aviation gadgets contract fabricating for new item presentation, high volume creation of existing items, and everything in the middle.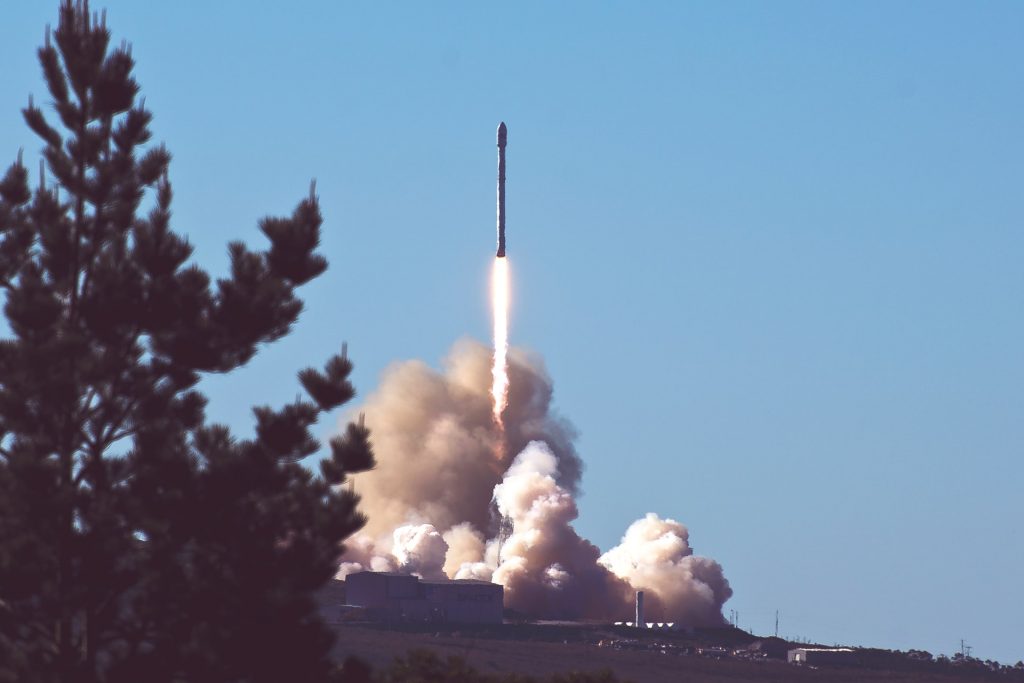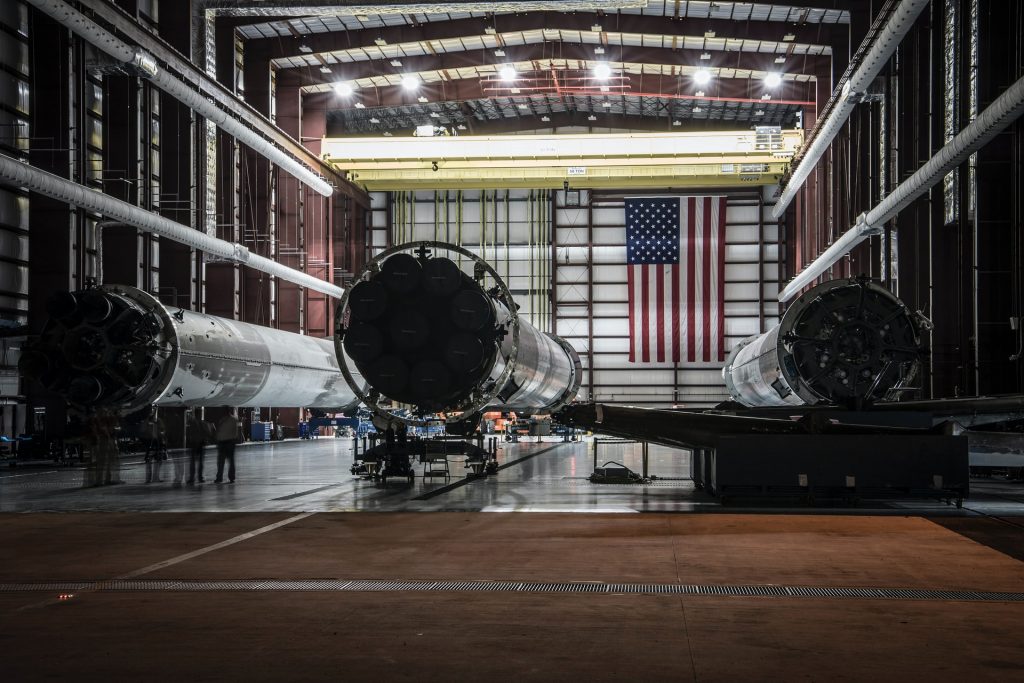 Four Engineers is a main edge provider for printed circuit Boards to the aviation and defence industries. We work in the plan and advancement of tough single board PCs, and information/media transmission answers for the most requesting applications. We offer answers for both convection and conduction cooled conditions dependent on basic equipment guidelines, for example, AMC, MicroTCA, and PCIe, in addition to we have practical experience in superior availability items for ruggedized information and media transmission arrangements.
As the capacity of electronic parts keeps on expanding, the capacity to cool these segments turns out to be progressively more troublesome. This trouble is compounded in requesting applications that require fixed frameworks. Four Engineer offers tough answers for both convection (moving air) and conduction (material exchange) arrangements. We are committed to safeguard and aviation frameworks fabricating and the business itself, meeting the necessities of the present frameworks by planning and delivering cutting edge innovation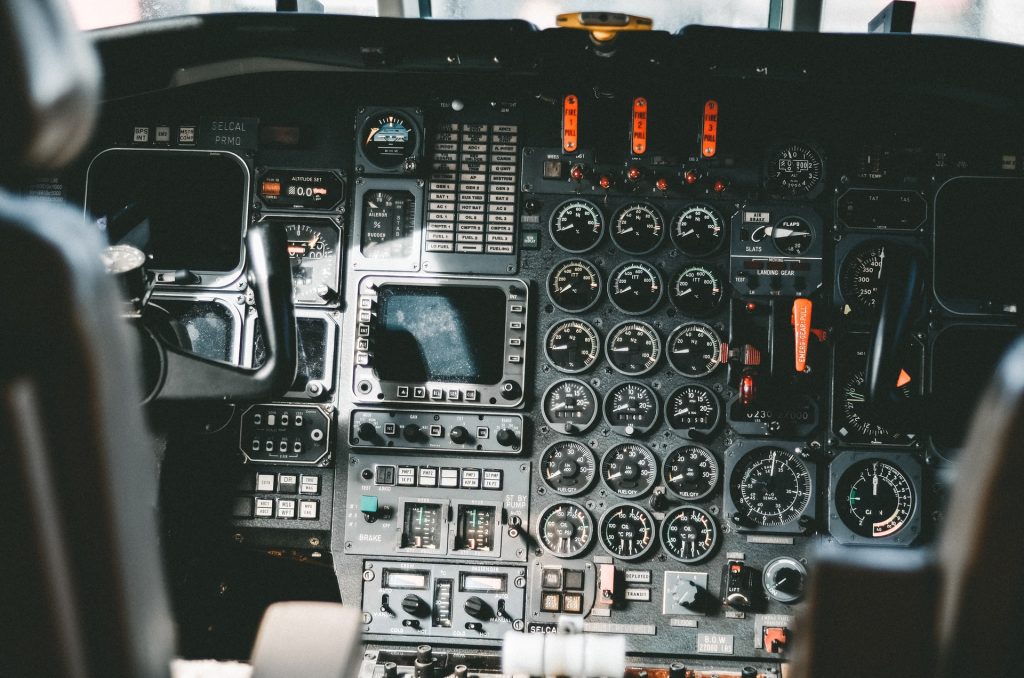 lets work together right now