Aerospace/Defence Equipment Service & Support
Aerospace/Defence Equipment Service & Support
Four Engineers is helping defense organizations in maintaining their military equipment & interlinked systems. We as a company not only help them in repairing existing systems but also help them in procuring parts from all over the world. Parts that are on military standards are being procured by our specialized team in addition to that services according to OEM standards are being provided at economical rates.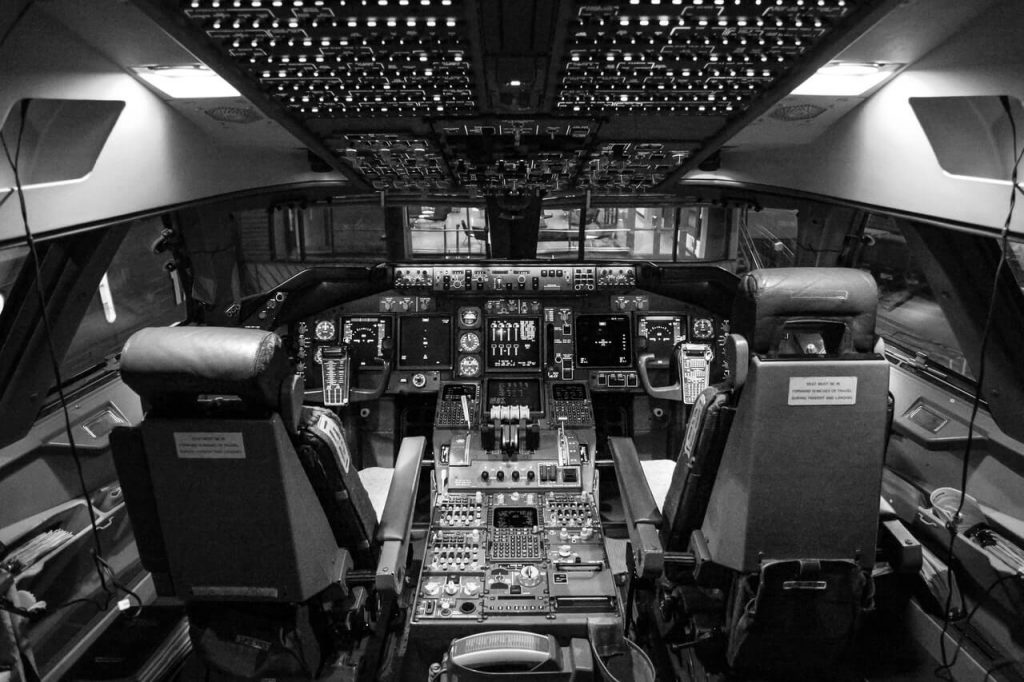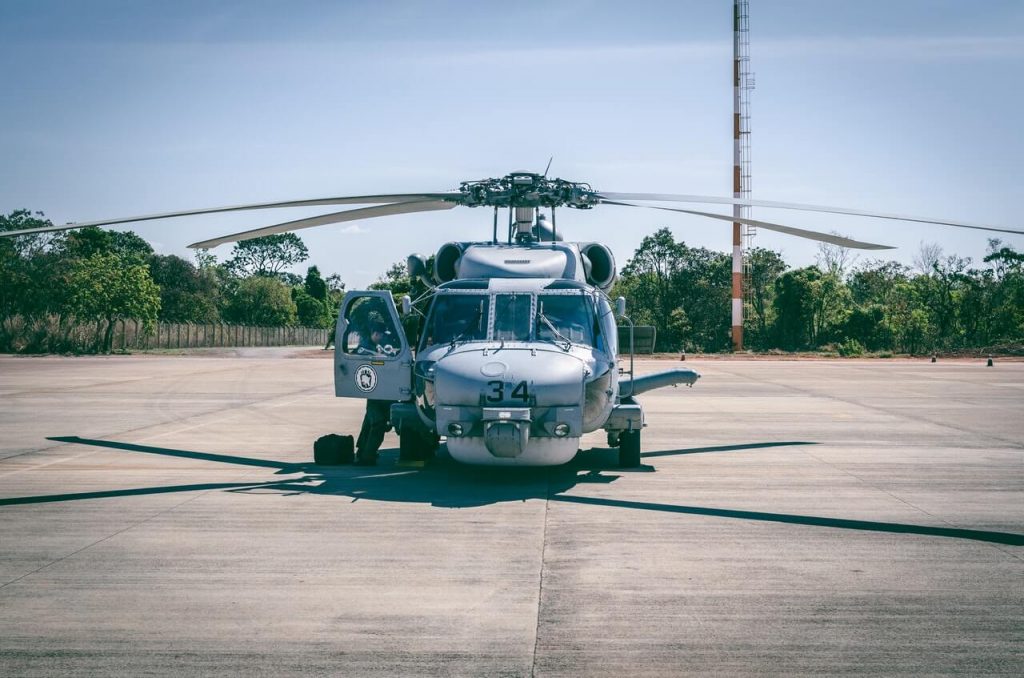 Repairing, Configuration & Integrated Solutions
Four Engineers is providing services to industrial which includes textile sector, oil, and gas sector & telecom sector clients by repairing/configuring their different equipment's. Turn key solutions and Hardware integrated Software solutions are being provided.
lets work together right now