Schematic capture and PCB designing
PCB Design Services & Schematic Capture
A Full-Service PCB Design Services Company
Four engineers specialize in schematic capture and PCB layout design services for cost-effective hardware development solutions. Our skill incorporates high-dependability and high-accessibility plans including far off administration, rapid flagging, and forceful chance to-advertise courses of events. Four Engineers specializes in PCB designs that use 64-bit microprocessors (CPUs and NPUs) and have routing barriers to support high-speed interconnection. With a full staff of PCB engineers and designers, we are completely prepared to meet your prerequisites.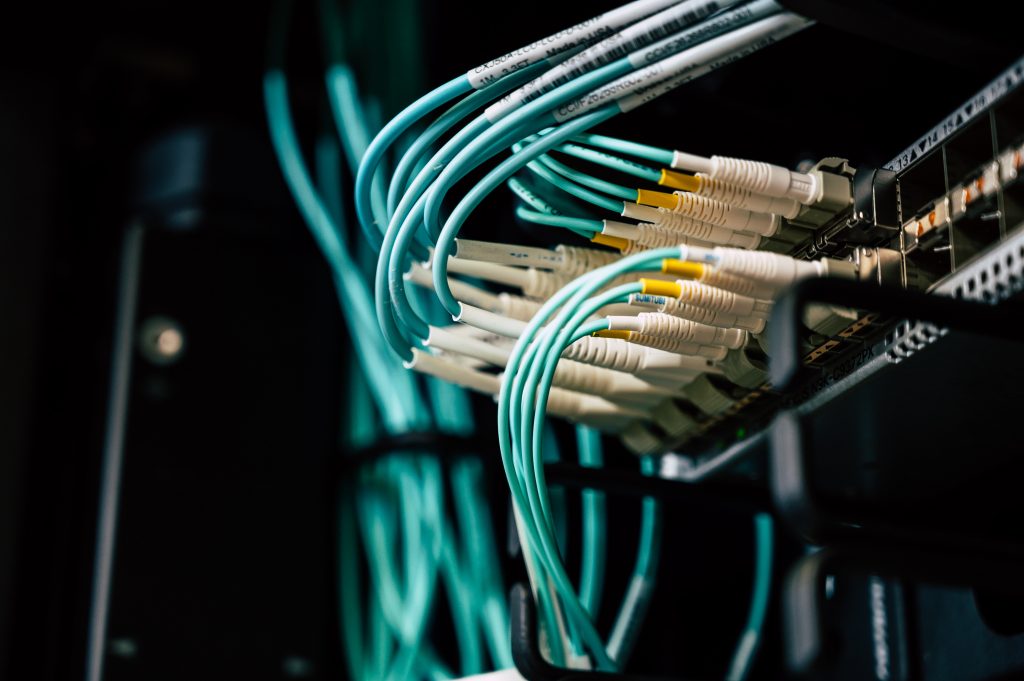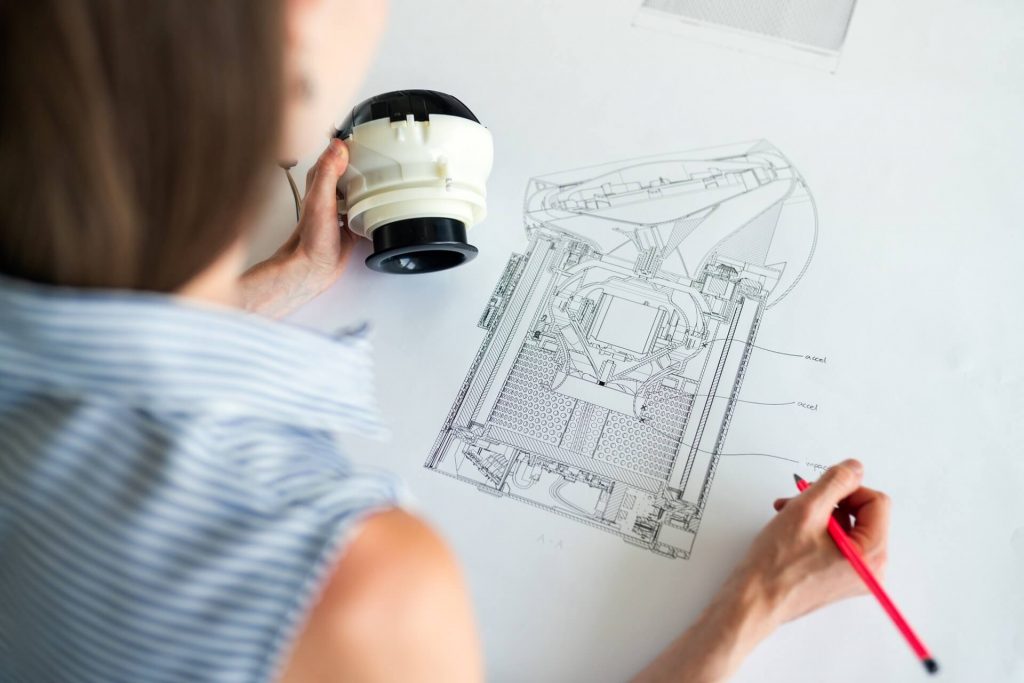 Design for Manufacturability
With the help of our PCB's extensive design services, schematic capture experience and library, Four Engineers will ensure that your design is ready despite the 0201 size components and 0.8 mm pitch BGA. Signal Integrity Using the right materials, design rules, and procedures, Four Engineers specializes in successfully meeting the most challenging signal integrity achievements, with the increasing speed of modern interconnection. Driven by Four Engineers will ensure that your design is reliable under all operating conditions.
Quick Turn with Pakistan Based PCB engineering team supplemented by off-shore resources when required, Four Engineers can provide advanced PCB designs on an aggressive timeline when needed. Where necessary for security reasons, Four Engineers can also restrict engineering to Pakistan-based engineering.
lets work together right now